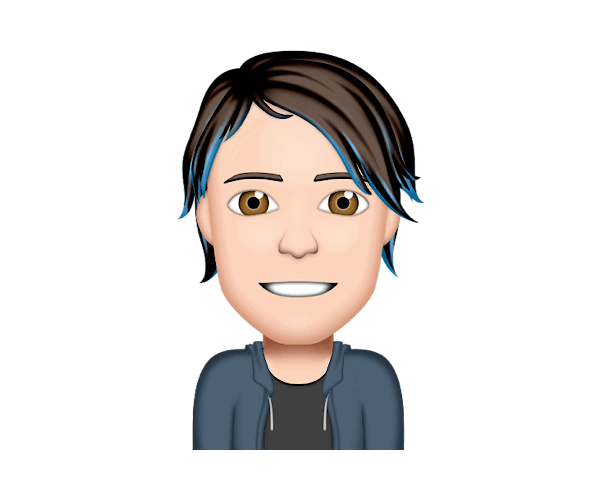 Where James Teaches Piano (Sep - May)
in Sonoma County:
​
Private Lessons Only - Santa Rosa
When James was iń elementary school, his counselor brought a guitar on his first day of school and played for everyone. He thought it was so cool and felt he wanted to play music.
​
James started playing stand up bass when he was 12, then moved to cello. He played drums, tuba, and cello in high school. While attending Santa Rosa Junior College, he started focusing seriously on piano.
​
James has been teaching with Move Over Mozart for 3 years and loves it. While working with his students, he feels it is important to have fun when learning. He knows not everyone will grow up to be a professional musician, but feels that playing music helps build confidence, communication skills, self-expression and provides good, life-long memories.